Right for Anderson County
Our County Clerk's Office impacts every person in Anderson County. We need to elect the right person to the job - Leesa Arowood!
Meet Leesa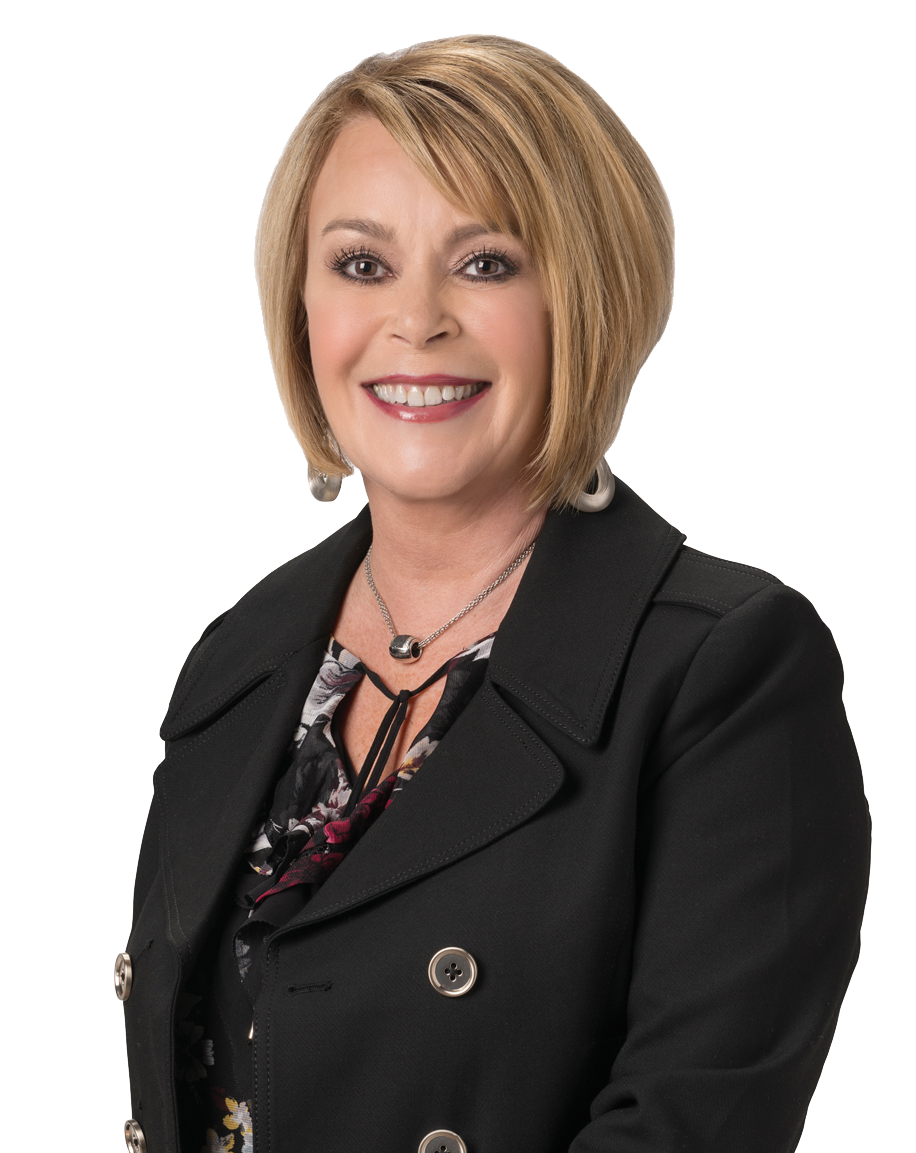 Right Experience
Leesa has the right experience in making good decisions, serving the public and keeping costs low. Leesa will make our County Clerk's office the most efficient in Tennessee.
Right Values
Leesa has the right values you can count on. As a lifelong Republican, Leesa will never abandon her party and will stick to Republican principles after she's elected.
Right Attitudes
Leesa has the right attitude in serving the public and supervising her staff with a smile on her face and a positive outlook. Leesa will be a servant leader we can all be proud of.
Election Day: May 1
Early Voting: April 11-26